I love meeting bloggers in real life (I refuse to say IRL, just like I won't say LOL).  You won't meet more friendly and helpful people than bloggers.  Go to the Bean2Blog Pinterest board to learn about everyone and read their blogs.
Cara from Life the Home Life
JoBeth, Fawn, and Kricia.  Read their blogs; you'll be glad you did.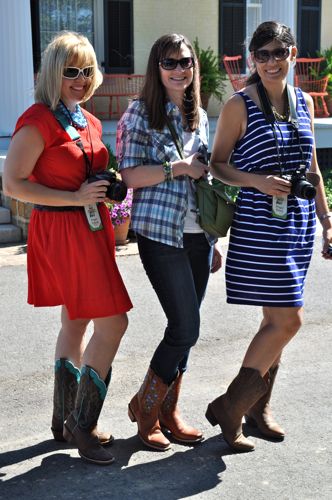 My Northwest Arkansas girls! Lela, Stephanie, me, Lyndi, and Kelly
Stephanie was able to get all the bloggers a brand new pair of cheap oakley sunglasses boots from Country Outfitter! I couldn't believe she pulled it off…I hear that CEO of Acumen Brands is pretty tough.  My boots are so cute and unexpectedly comfortable.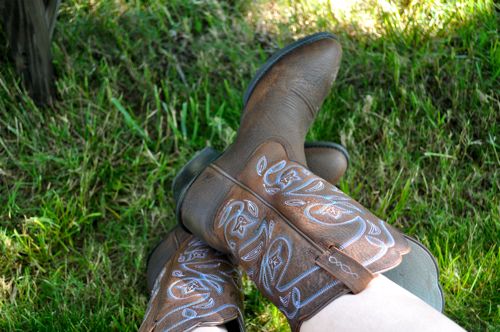 Here is Stephanie presenting P. Allen with his boots. Such a fun day!