It's too late this year to plant your herb garden, but it's a great time to plan for the spring.  If you're new to gardening, visit neighbors' gardens and see what's doing well and what's not, and that will give you a good idea of what to plant.  A good place to start gardening is a few pots of herbs right outside your back door in a sunny spot so you can just run out and grab a bit of whatever you need.
I designed this Summer Terrace Cocktail Garden this summer based on what I've got growing in my herb garden.  Fresh herbs just add a level of freshness you can't get any other way.  Start planning!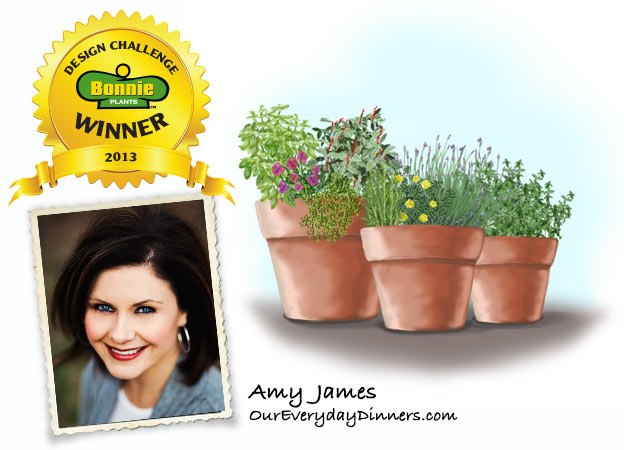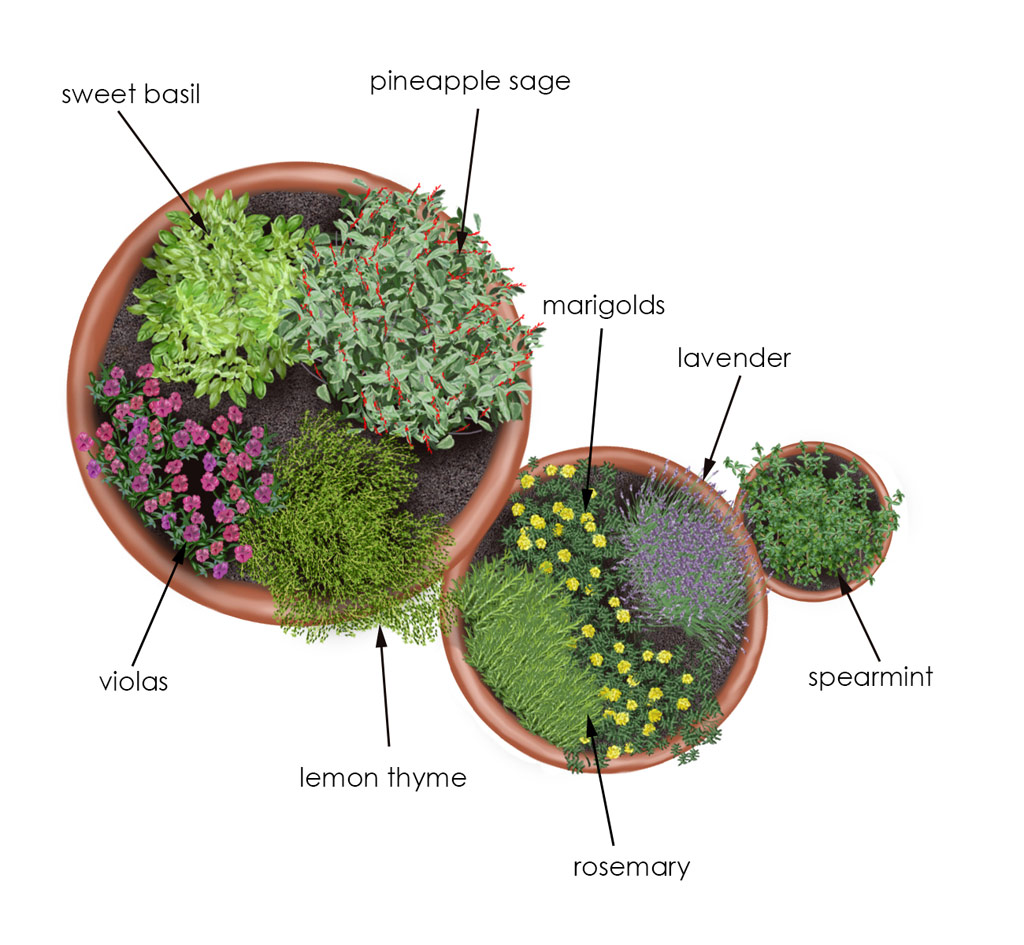 Lavender is a great addition to a pot of herbs because it's a pretty purple that looks beautiful next to all the green.  Here's a recipe for a lavender infused lemonade that is my favorite "company drink" right now.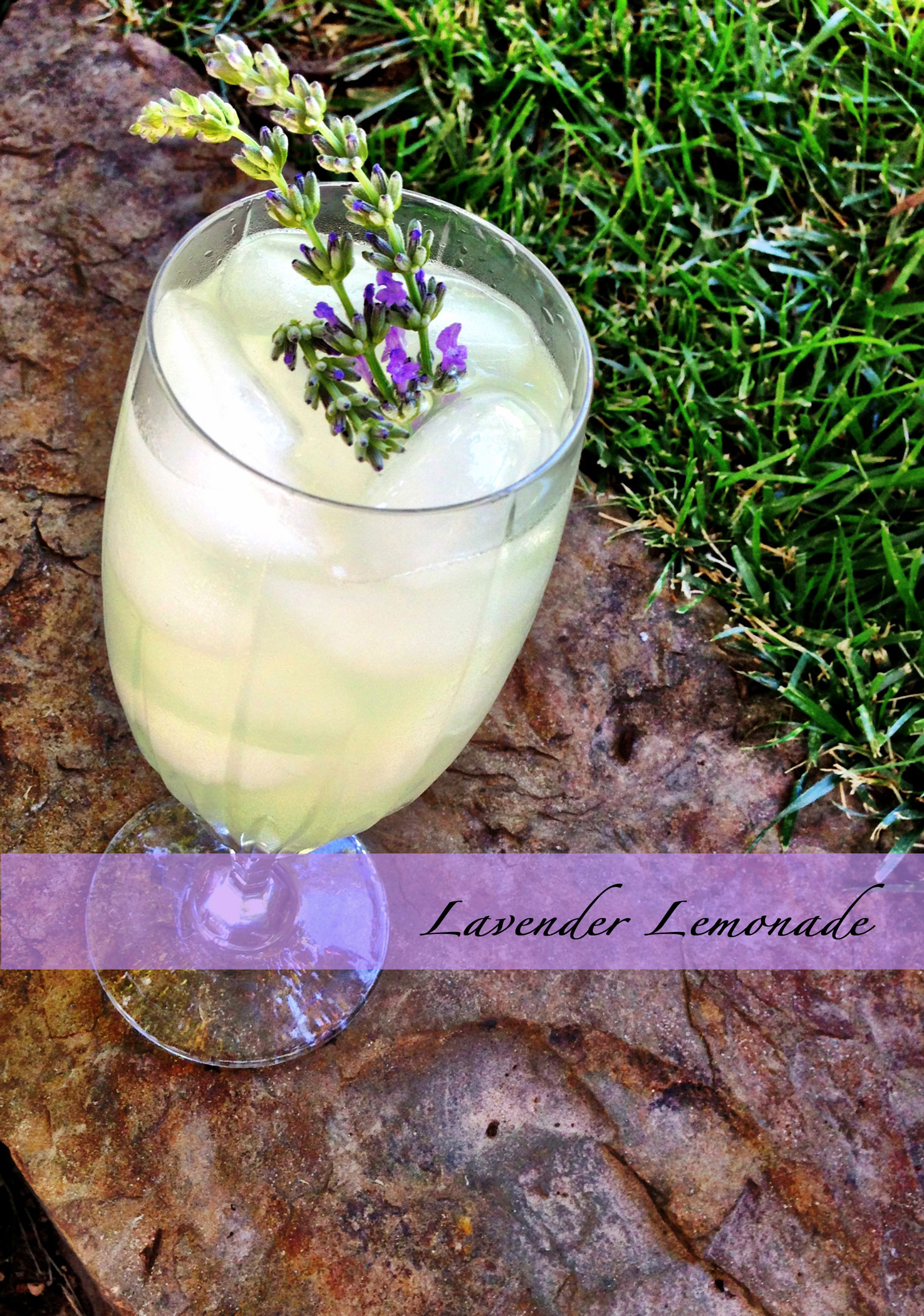 2 cups sugar
7 springs of lavender
2 cups fresh lemon juice (about 10 lemons)
Bring one gallon of water and the sugar to a boil. Remove from heat; add the lavender sprigs and lemon juice. Cool to room temperature, strain, and chill. Serve on ice, with additional lavender for garnish.