My month-long bloggy vacation was just fantastic, but I'm so glad to be back!   I've missed sharing all my food with you.  Ok joking, I've hardly cooked, which also means I haven't had to clean the kitchen.  Woo hoo!
I can't believe it worked out that I got to go on 3 separate trips (one with just John and me, one with my girlfriends, and one with the family)…this never happens.  Check my Instagram for all the pictures.
I'll get back to recipes next week, but first I want to thank you for sticking with me during the break.  I'm giving away my new favorite kitchen item: a Le Creuset French Oven.  I have a green one (the color is called Fennel) and it not only cooks like a dream, but also looks beautiful in my kitchen.  Wait, you mean you don't take selfies with your pots and pans?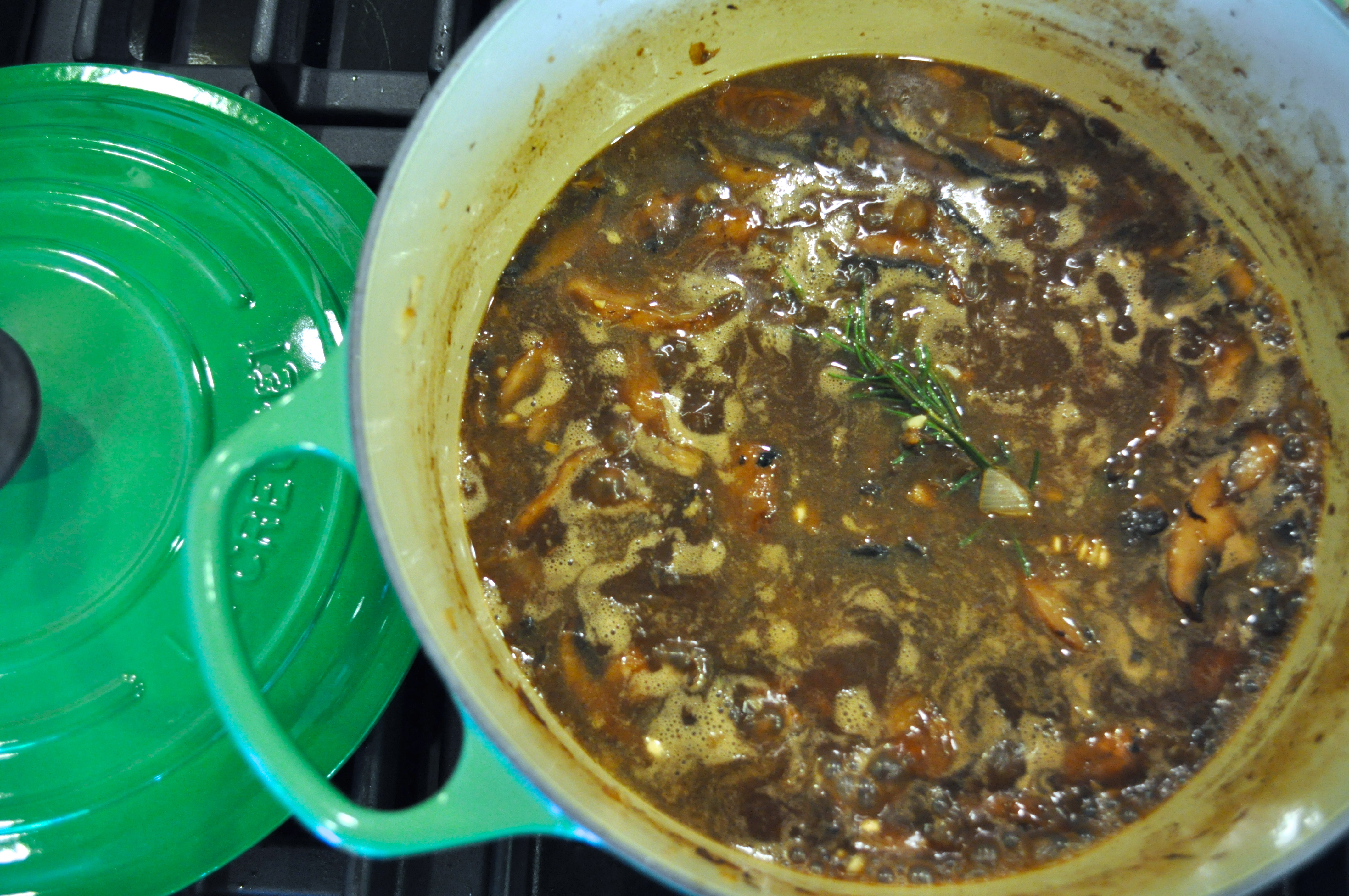 Here's how to enter.  First, you MUST go to Facebook and LIKE Our Everyday Dinners.  Second, you MUST comment on this blog post letting me know you have entered.  For additional entries (optional), you can TWEET about this contest.  The winner will be chosen on Friday, August 9 and can choose his/her color (although I highly recommend Fennel).
**I'm trying out a new blog contest software called Rafflecopter, so bear with me as we figure this out together..This giveaway is sponsored by Our Everyday Dinners. That's me!