Flank steak is one of my go-to grilling meats because it cooks so quickly.  It's great for a busy weeknight or a dinner party with friends and family.
Flank steak tends to be a tough cut of beef and really needs a marinade. I like to use half a bottle of  balsamic salad dressing to marinate the steak for a couple of hours in the refrigerator, using a big zip top bag.   I use the remainder of the bottle to dress some baby spinach for a quick side salad.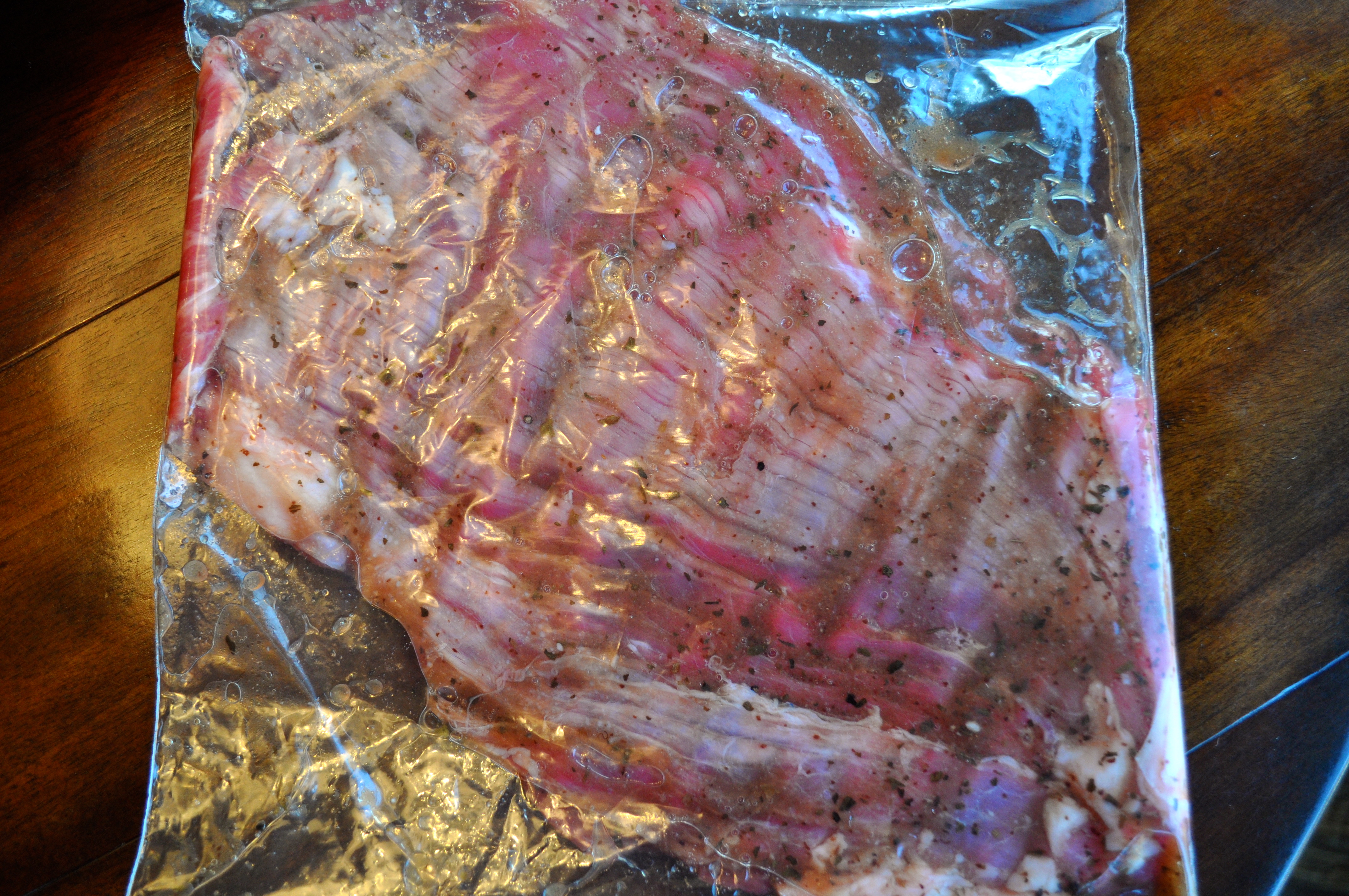 To see the full recipe for Balsamic Flank Steak with Pears and Gorgonzola, visit  Marzetti Kitchens.
I am working as a contributing editor for MartzettiKitchens.com owned by T. Marzetti Company. This post is sponsored by Marzetti and products and compensation have been provided by them. The opinions and ideas expressed here are my own.