A couple of weeks ago I told you about the amazingly fun time I had in Seattle as part of Girard's Culinary Collective, and I'm excited to tell you that Girard's is giving away 20 gift baskets to you guys!  The baskets will be filled to the brim with their best-selling salad dressings and other fun goodies!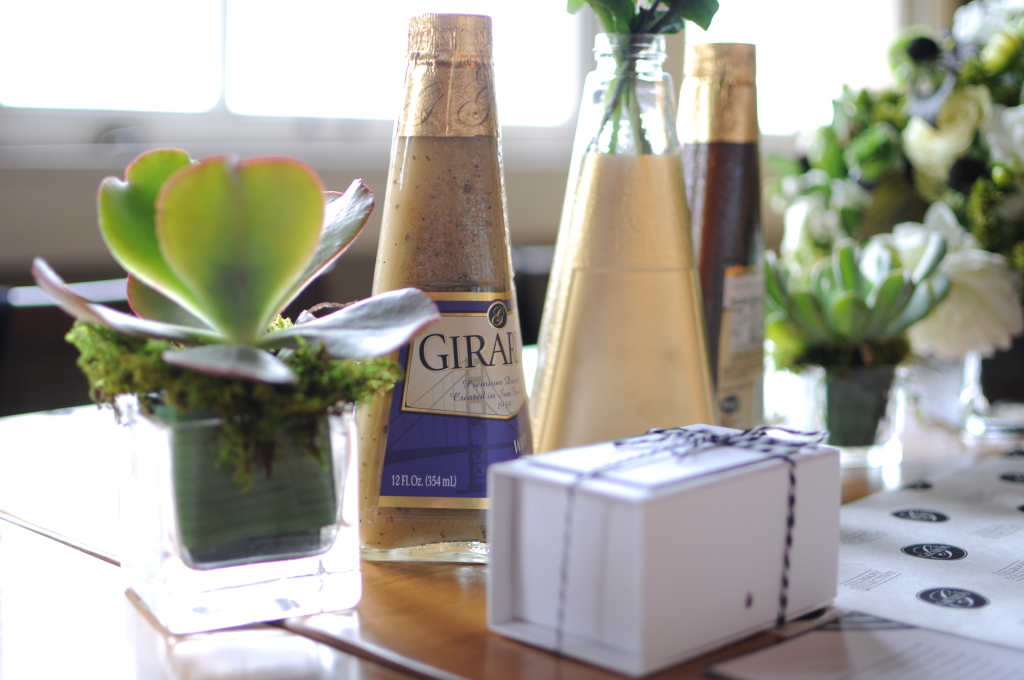 I am partnering with these beautiful and brilliant ladies on this giveaway, and you are absolutely welcome to hop on over to their blogs and enter there as well.  Left to right, Kim from Live Life, ME, Becky from The Vintage Mixer, Julie of  A Little Bite of Life, Danelle from Let's Dish, and Ruthie of Cooking with Ruthie.
It's super easy to enter, and the giveaway begins now and ends at midnight on Monday, October 27.  Just follow the directions below, and good luck!!