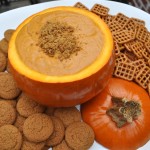 Perfect for a fall party!
These S'mores Bars might be even better than the real thing!  Use marshmallow cream for this recipe, not marshmallows.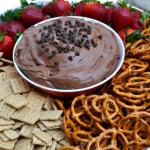 Everyone loves this dip that tastes like brownies!
This is the best of all the Pecan Pie recipes. And it comes straight off the back of the corn syrup bottle.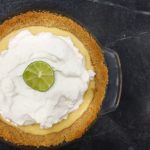 Key Lime Pie is one of the easiest pies to make (you don't even need to get out the mixer for this recipe) and to me, it's one of the best! I like it all… Read more »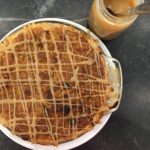 Apple Pie is good.  Apple Pie with a crumble top is better. And Apple Pie with a crumble top and honey caramel sauce is best. Make your own crust from scratch. Or don't.  Top… Read more »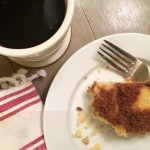 Our middle daughter, Abby (age 10) went to Kanakuk summer camp for the first time last summer and had the time of her life! Kanakuk is a Christian, sports-based camp in Branson, Missouri and I… Read more »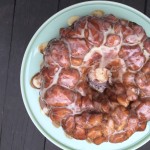 This is an oldie, but goodie. Always a hit with kids (and adults!). This recipe uses canned biscuits, and you need 2 cans of the big sized biscuits.  I prefer the buttermilk kind, as… Read more »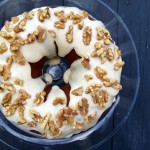 Step away from the cake mix! This Pumpkin Spice Cake is not only easy, but doesn't take any longer than a boxed mix.   The Browned Butter Glaze takes an extra minute, but if… Read more »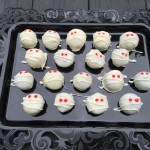 These could not be simpler and are almost too cute to eat! Happy Halloween!