Archive for October, 2015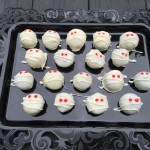 These could not be simpler and are almost too cute to eat! Happy Halloween!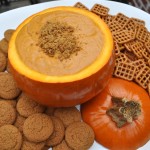 I like to serve this Pumpkin Pie Dip in a hollowed out pumpkin with garnish it with some gingersnap crumbs.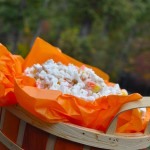 My kids love to help make this fun treat! Substitute whatever nuts and candy you like to make it really festive and fun.  Tie it up in little plastic bags with cute ribbon and… Read more »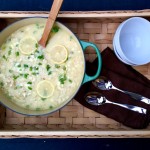 This recipe is a great twist on traditional chicken noodle soup.  The lemon zest really gives it that distinct lemon flavor, don't leave it out!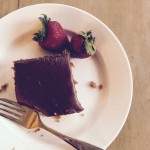 Our life has been pretty busy of late, so our dinners are a bit lackluster. Grilled chicken, tacos, spaghetti, chicken again… So the other night I wanted to bake a cake to go with… Read more »